It is often said that the way to a man's heart is through his stomach (or oesophagus). Even though like all parables, this is not to be taken literally, some men believe in this so much that they would rather marry someone that can cook than for anything else.
Nigeria is a diversed country with dozens of ethnic groups and tribes but one good thing is that out diversity, even when it comes to food, makes us even an interesting nation. This article looks at (in no particular rank and with due respect to every tribe) three tribes where you can marry for if you're marrying for the sake of their food.
1. Calabar/Akwa Ibom.
Needless to say, this tribe has a lot to choose from when it comes to great food. They have Edikaikong, Afang soup, Ekpang Nkwukwo to mention but a few. Take a peek below.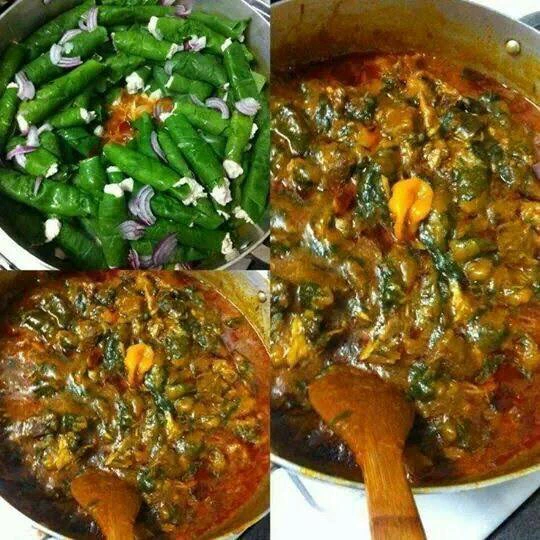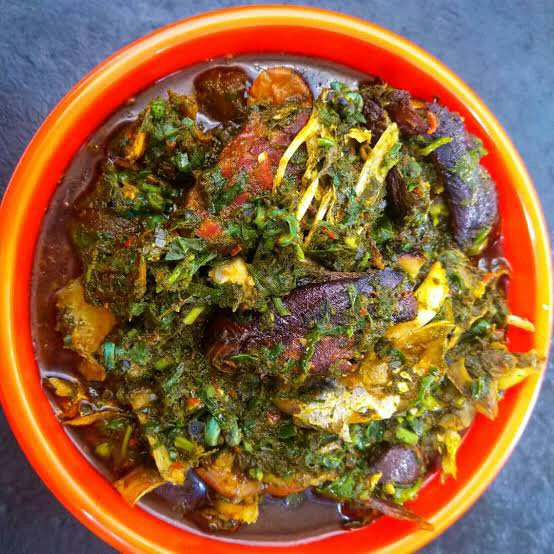 2. Igbos.
The Igbos are the uncrowded king of vegetables in Nigeria as they can produce a delicious meal from what you'd term ordinary vegetable. These include Ofe Oha, Ofe Okazi, Ofe Acharya to mention but a few.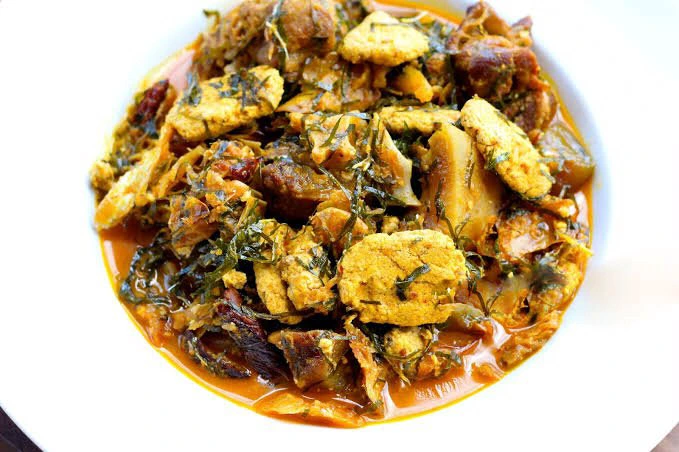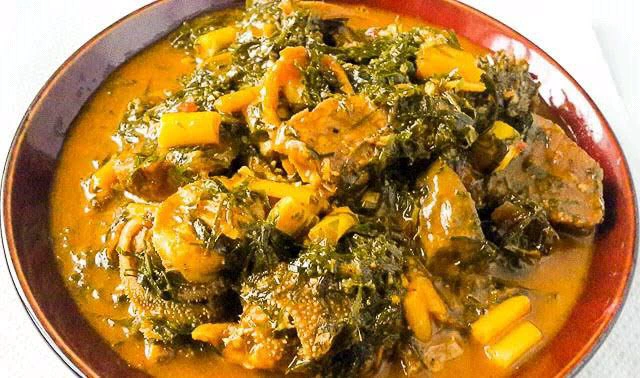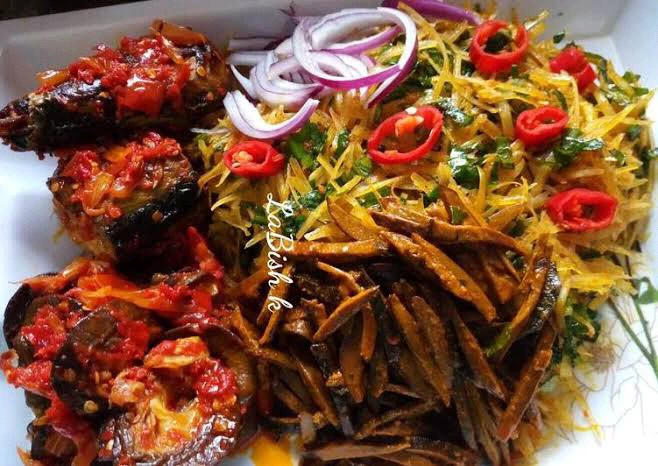 3. The Yorùbás.
The Yorùbás also see food as an art and they have varieties of food and soups to choose from. From Amala, Gbegiri, and Ewedu, to Ẹ̀fọ́ Riro, Efo Ẹlẹmi méje and so on.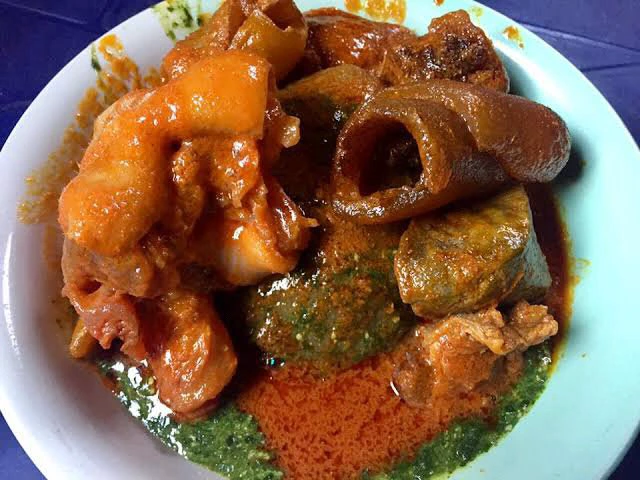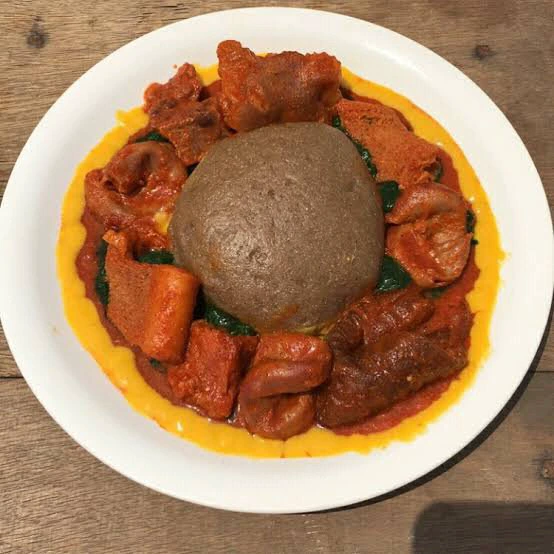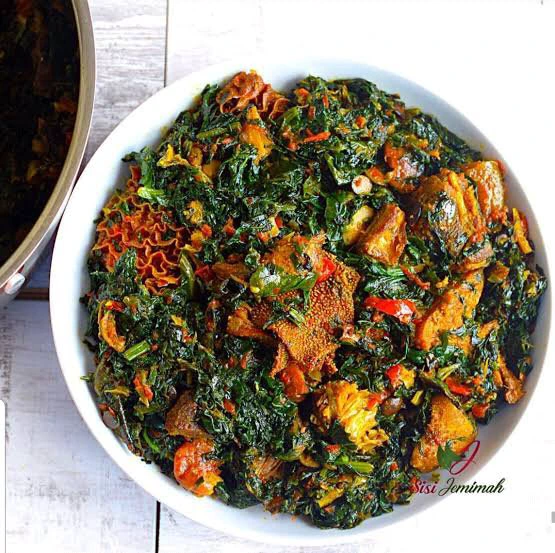 Let's know what you think about this in the comment box below. Like and share for others. Kindly follow too for easy access to premium contents and also it means a lot to us. No fake news of course, Thank you.